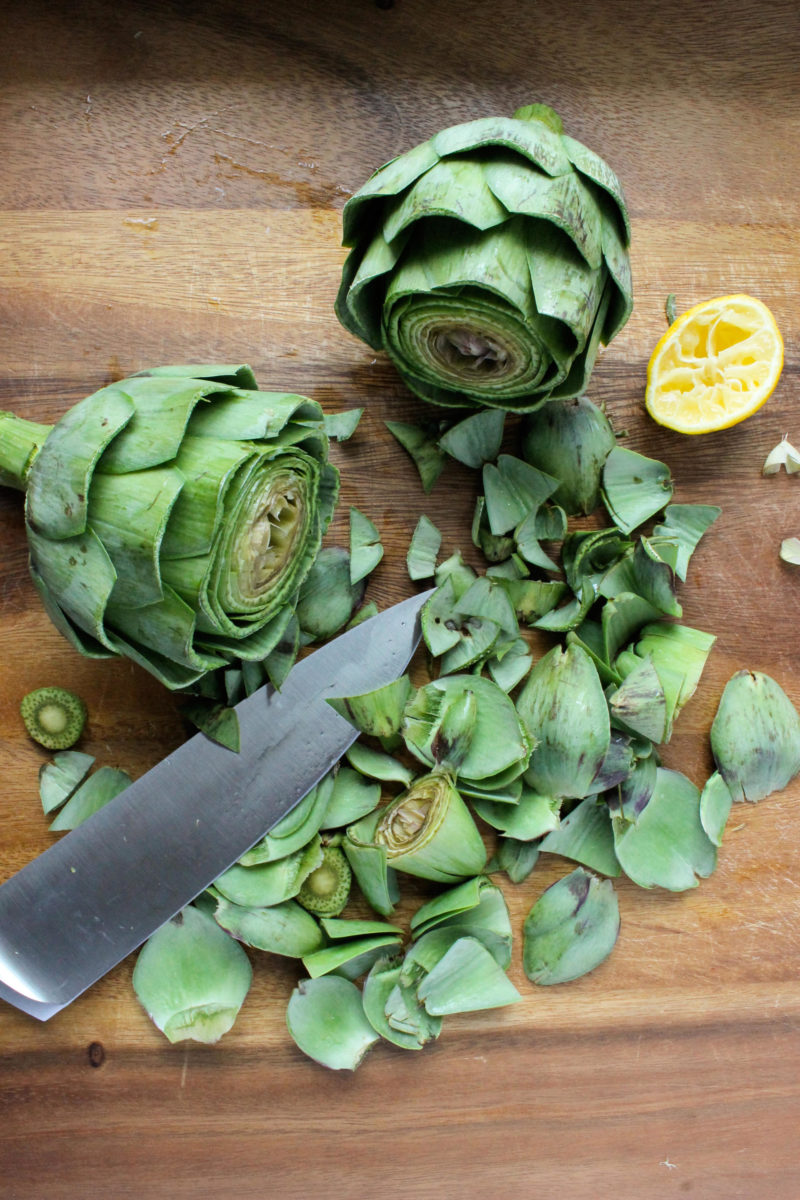 Hey ya'll! I've been taking a little break from blogging to recover from a cold and enjoy the incredible summer weather we've been having around St. Louis over the past couple of weeks. It's 66 degrees and all the windows in my house are open right now — how is it August?? I'll be back with more recipes next week, but in the meantime, enjoy some nutrition news and some blast-from-the-past blog recipes!
NEW IN FOOD:
A study has found that the brain is involved in telling the body to either store or release fat after eating. The study suggests that some individuals may be at greater risk of obesity due to this brain process malfunctioning.
Can gardening protect health after cancer? A University of Alabama at Birmingham study is finding that for cancer survivors, gardening has positive effects on health, mobility and wellbeing.
There's more evidence emerging for the power of thought. Regardless of actual physical activity, those who perceived themselves as more active were less likely to die in a recent study.
Eat more plants! You don't have to go vegetarian or vegan to reap the health benefits of these diets. High intakes of quality plant foods like vegetables, fruit, whole grains, oils, nuts, and seeds reduce risk for heart disease even if individuals continue to include animal products in their diets.
BRINGING BACK THESE BLOG RECIPES:
Couscous Parfait with Cinnamon Yogurt – one of my first posts ever!
I've got a jar of this Raw Gingered Sourkraut in my fridge right now.
Bored of your summer salads yet? Try this Crispy Kale Salad with Avocado and Strawberries!
HOW ABOUT YOU?
Have you read anything interesting lately? I'd love to hear about it in the comments below!
//Taylor