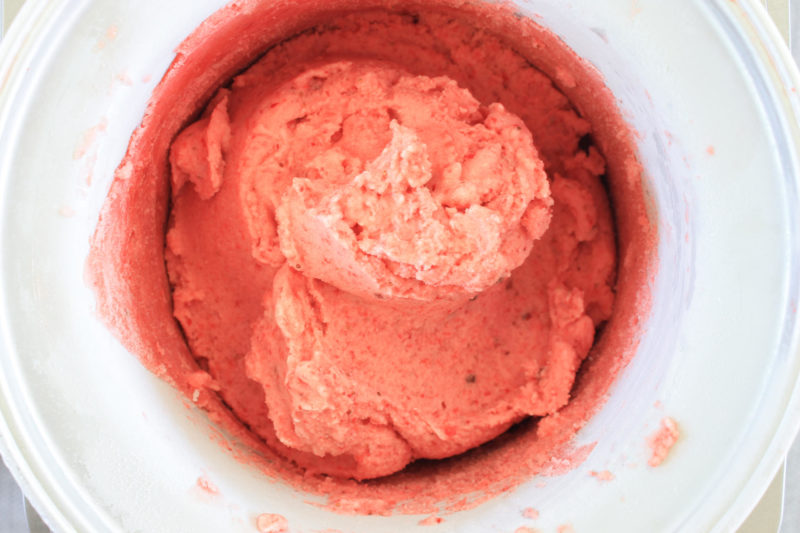 Maybe peppercorns in ice cream sounds a little off-putting to you, but trust me: you need to give this a try. I first had this stunning combination of flavors at a gelato shop in Seattle, and at first bite, I knew I'd have to recreate it at home. The flecks of pink peppercorn speckled throughout added just the right amount of spicy zing to contrast with the ever-sweet strawberries. I've made this recipe a few times now, and it's already earned a spot in the regular rotation of frozen desserts around here.
You may have the best luck buying pink peppercorns online as they're sometimes tough to find in stores. I found some at a local international food store for a reasonable price. Keep in mind that pink peppercorns have a lighter, more flaky/crumbly texture than regular black or green peppercorns. This surprised me at first, but it's normal.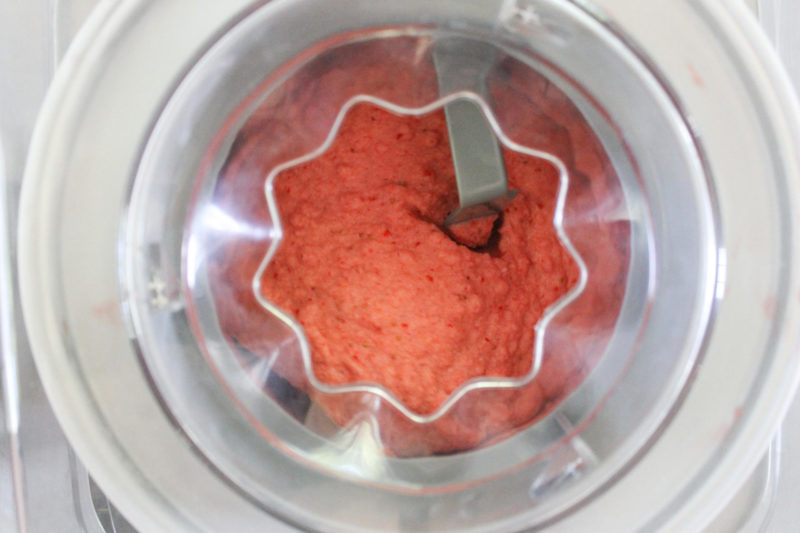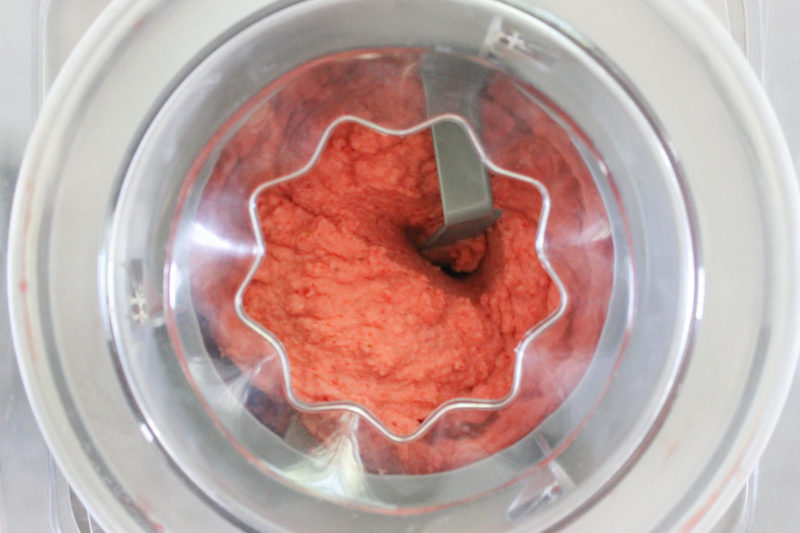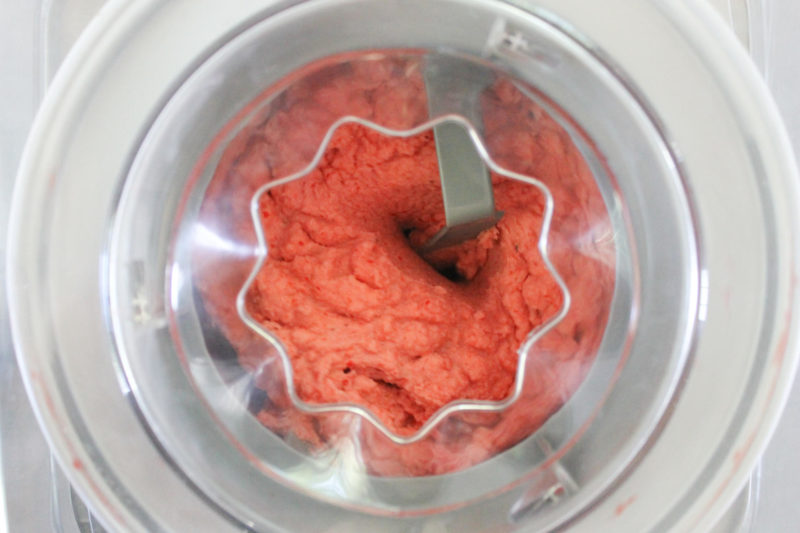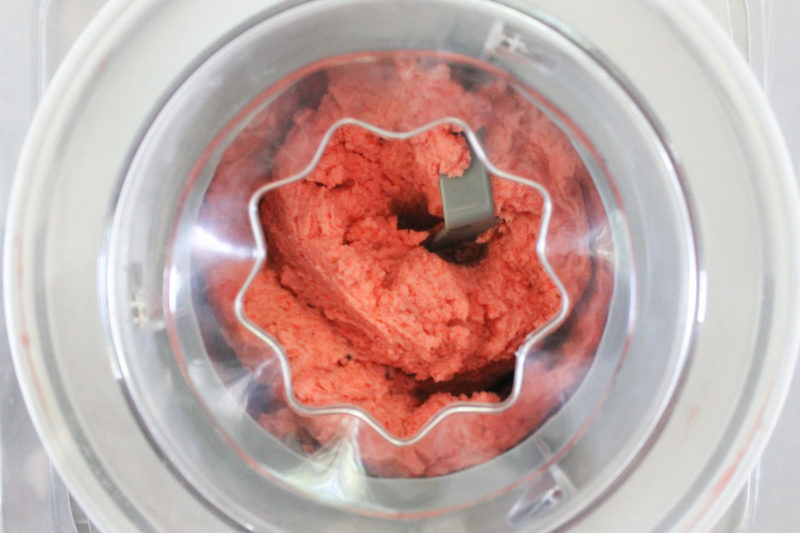 Strawberry Pink Peppercorn Gelato
2017-07-09 17:27:02
Makes 1 quart
Ingredients
2 Tablespoons pink peppercorns
1 pound fresh strawberries, hulled
½ cup sugar
¾ cup water
2 Tablespoons lemon juice
1/3 cup heavy cream
Instructions
Coarsely grind the peppercorns in a spice mill or a mortar and pestle. Set aside.
In a food processor, puree the strawberries and sugar. Blend in the water, lemon juice, and ground peppercorns.
In a separate bowl, whisk the heavy cream until thickened to the consistency of yogurt. Wisk the strawberry mixture into the cream, blending thoroughly.
Pour the mixture into an ice cream machine and freeze according to the manufacturer's instructions. Place in the freezer for at least 2 hours before serving to freeze completely.
Notes
SR Clients: 1 cup = Level 3 (100%) dessert or Level 1 (50%) snack
Adapted from House and Home
Strong Roots Nutrition http://www.strongrootsnutrition.com/
If you make this recipe or any others at home, share on Instagram using #strongrootsnutrition so I can see!
//Taylor
SaveSaveSaveSave
SaveSave
SaveSave
SaveSave