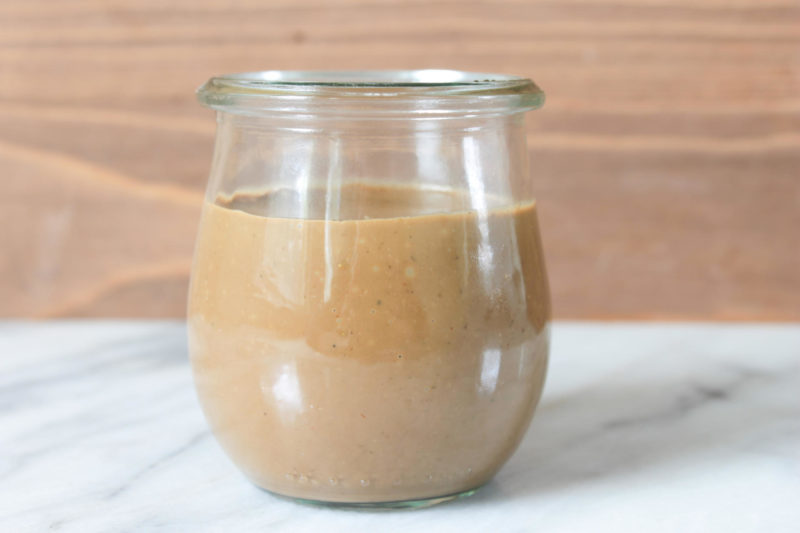 Most things are so much tastier when made at home, including salad dressing. Store-bought dressings are convenient, and sometimes convenience is a necessity, but when you have a spare 5 minutes to whip up a dressing yourself, it's worth it.
This week's recipe is a simple one, but it's a good one to have in your arsenal and a good template to use for making your own salad dressings. Don't love balsamic? Use champagne vinegar instead. Want a little extra zing? Add a dab of dijon mustard. Not a fan of spice? Omit the red pepper flakes. This recipe is versatile and can easily be adjusted to suit a variety of preferences.
Recipes like this one are also a good confidence-builder for those who think they can't cook. I say think because I don't believe that the learned skill of preparing a homemade meal is elusive – it just takes some patience and practice, like anything else. Recipes like this one, where the steps are simple but tasting and adjusting is encouraged, can help a new home cook become more acquainted with the flavors he/she prefers and begin to learn how to alter the seasonings to fit their preferences. If your throat stings in an unpleasant way, maybe there's too much vinegar and more olive oil is needed to balance things out. If it's too mellow or grassy, another hit of vinegar might add some balancing acidity. If it's missing the bite you hoped it would have, add another clove of garlic or an extra sprinkle of red pepper flakes. If it's missing something and you can't decide what that is, an additional pinch of salt might do the trick. Starting simply, with a salad dressing or a homemade tomato sauce, can help you learn this skill of tasting and adjusting. You'll thank yourself later!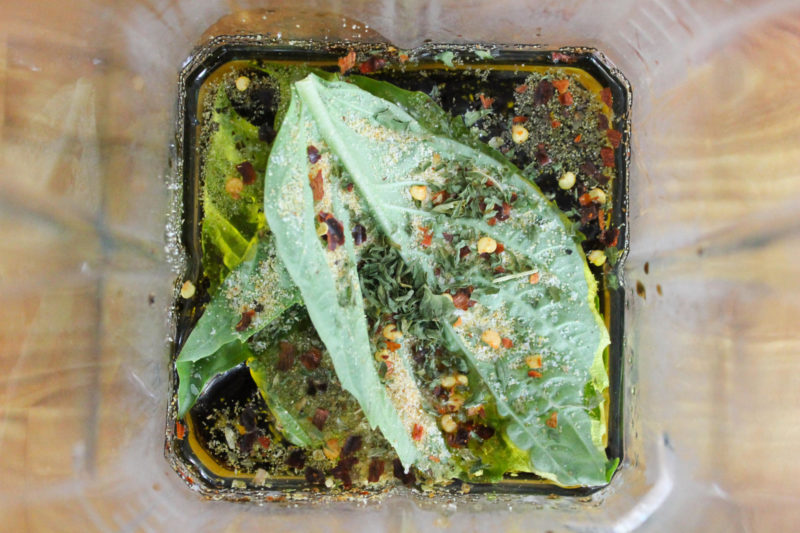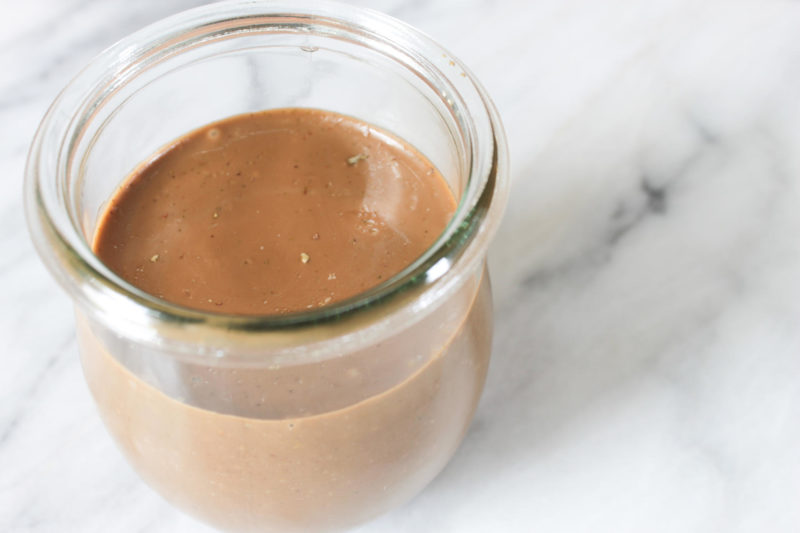 Zesty Balsamic Dressing
2017-05-09 05:39:08
Makes about 1 cup
Ingredients
1/3 cup balsamic vinegar
4 fresh basil leaves
1 garlic clove, minced
¼ teaspoon red pepper flakes
1 teaspoon dried oregano
¼ teaspoon dried parsley
½ teaspoon salt
¼ teaspoon pepper
½ cup olive oil
Instructions
In a blender or food processor, combine the vinegar, basil, garlic, red pepper flakes, oregano, parsley, salt, and pepper. Turn machine on and blend thoroughly, drizzling in the olive oil to emulsify. Taste and adjust the seasonings and salt to your liking.
Strong Roots Nutrition http://www.strongrootsnutrition.com/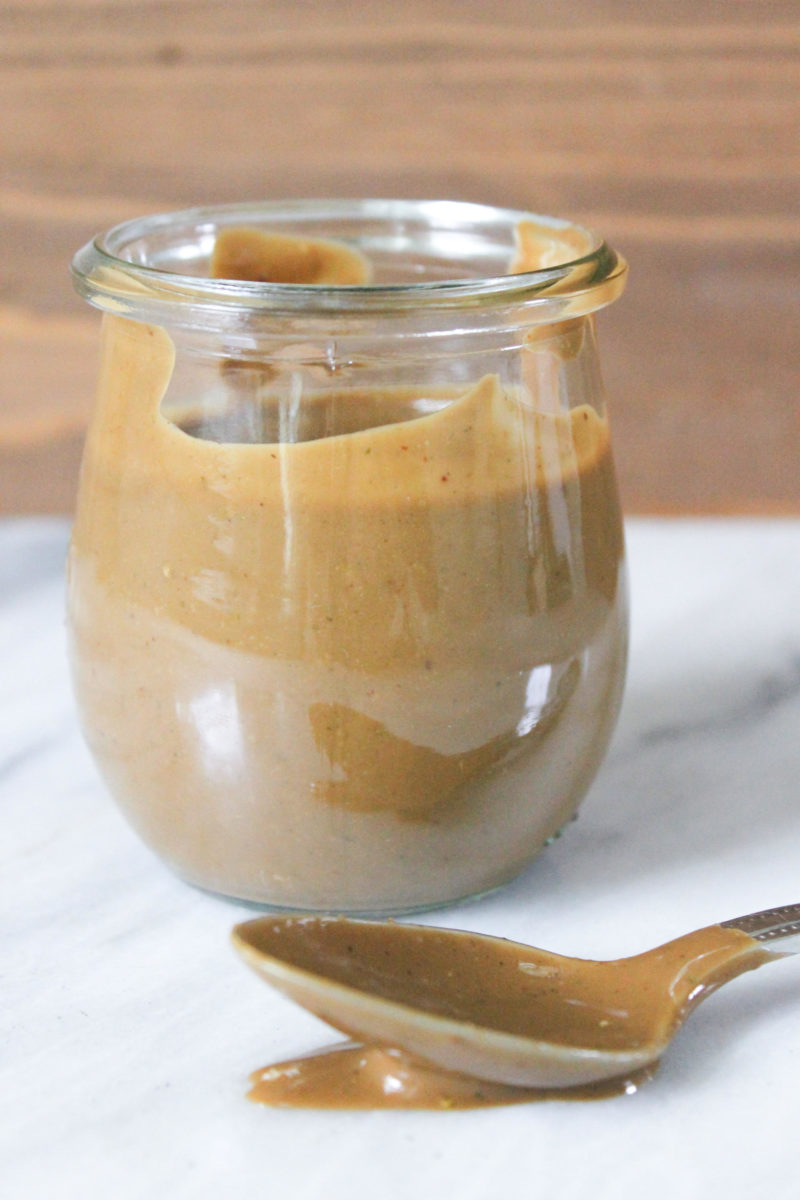 If you make this recipe at home, share with me on Instagram using #strongrootsnutrition!
//Taylor