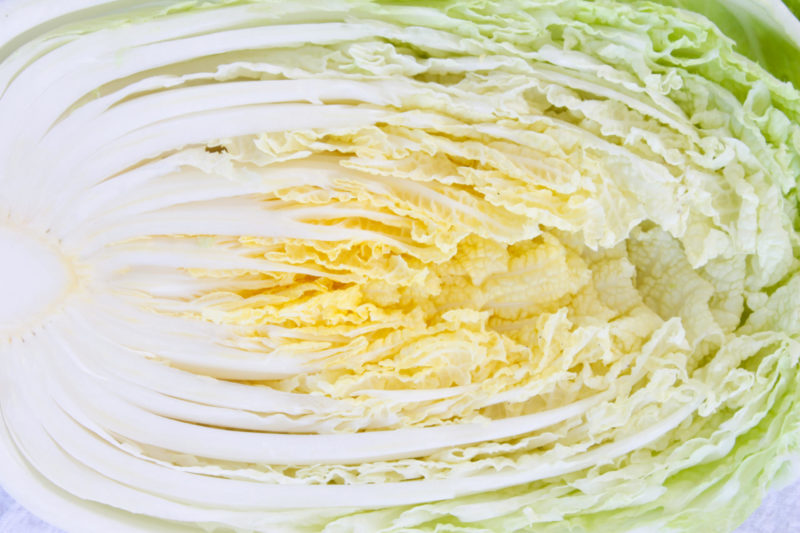 Happy Tuesday, everyone! I hope you had a great weekend and feel ready to rock a new week! It has been a crazy time of home improvement projects around here and my kitchen has looked like this for 3 weeks: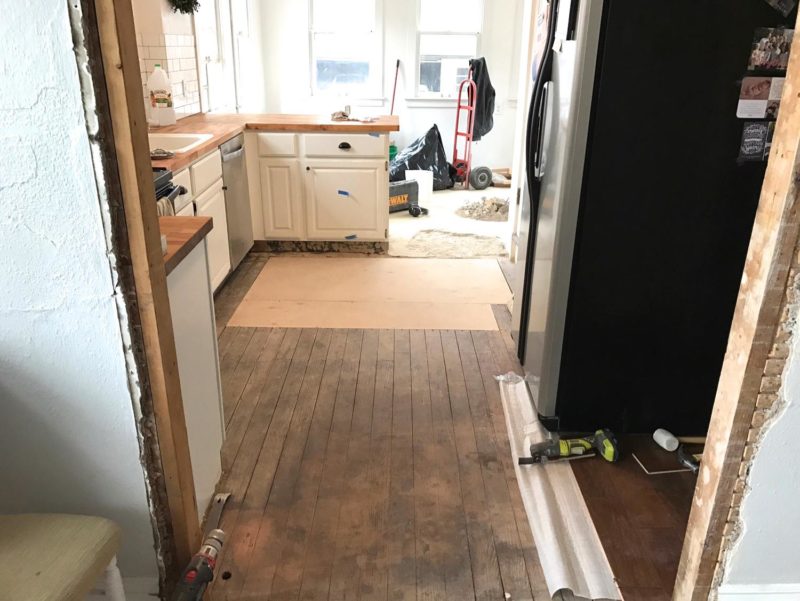 so needless to say, I haven't been cooking much lately. Frozen pizzas save lives, for real. Instead of sharing a recipe today, I'm sharing some articles I've read recently about what's new in the health and wellness world.
NEW IN FOOD:
Ever thought of bugs as a viable protein source? Lithic Nutrition has launched a line of cricket-based protein bars and powders. Lithic's claim is that crickets are very sustainable, have low environmental impact, and contain all 9 essential amino acids for a complete protein source.
A doctor who co-wrote the "Alkaline Diet" faces jail time for practicing medicine without a license. The diet, which has little scientific research, claims that illnesses are caused by acidic blood and promotes the idea of neutralizing the pH of the blood through eating certain foods and avoiding others.
Do your family and friends sabotage your efforts toward weight loss or lifestyle change? This article suggests that you may face some challenges and offers some solutions.
Did your mom ever tell you to "Eat Your Colors"? She was right, and here's some background for proof.
More proof that fat-shaming isn't helpful. Maintaining an appropriate weight is an important component of health, but stereotyping only makes things worse.
NEW IN FITNESS:
Your workout doesn't have to look like that other guy's. Consider your personality type when choosing how you stay active.
Check out this woman out-lifting collegiate football players in their own training facility. Let's put to bed the myth that lifting makes you bulky, yeah?
A FEW BLAST-FROM-THE-PAST RECIPES:
This Protein Power Smoothie from February 2015,
or these Spicy Dill Refrigerator Pickles that taste like summer,
or how about making your own Almond Butter?
HOW ABOUT YOU?
Have you read anything interesting lately? Share with me below and have a great week, y'all!
//Taylor