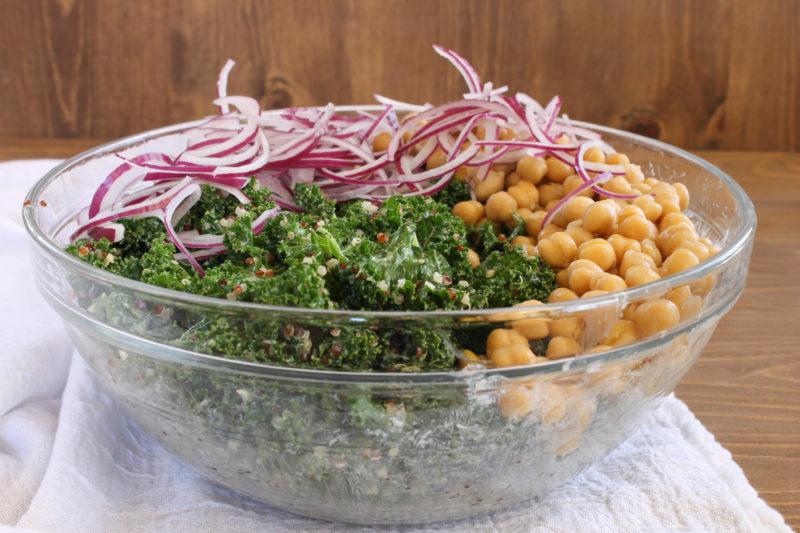 When trying to reach nutritional goals, whether they be weight loss, weight gain, improved athletic performance, or general wellness, it's usually helpful to have a plan. A mental note of meal and snack plans, along with food in the fridge to make them happen, helps with follow-through and takes the guesswork out of the moment.
For convenience and follow-through, "meal prepping" food in advance is a huge help. When you have an arsenal of recipes that hold well for several days, such as this salad, you can prepare food on the weekends to eat throughout the week, saving you time, effort, and money later.
Kale's tough leaves can handle being covered in dressing for several days, making it the queen salad green when it comes to advance preparation. Add this recipe to your meal prep arsenal and try it out this weekend!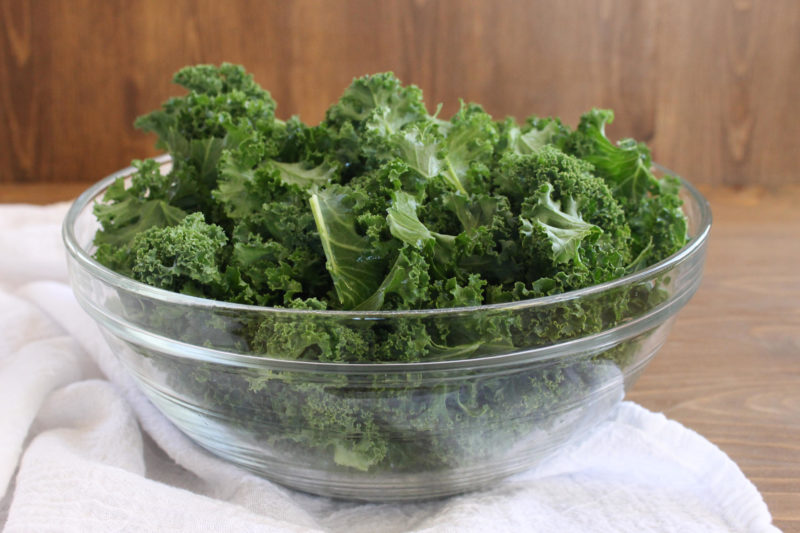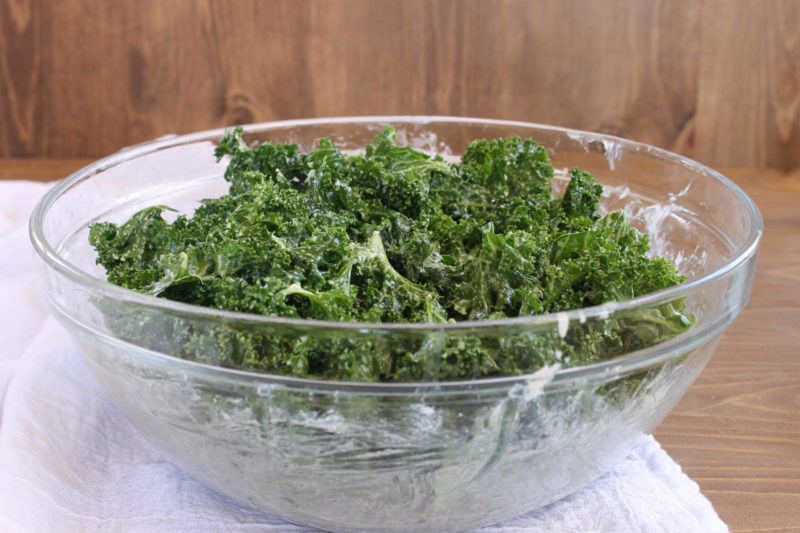 Be sure to use a tahini you like in this recipe. I've tried a few brands and Whole Foods' 365 brand is my favorite these days.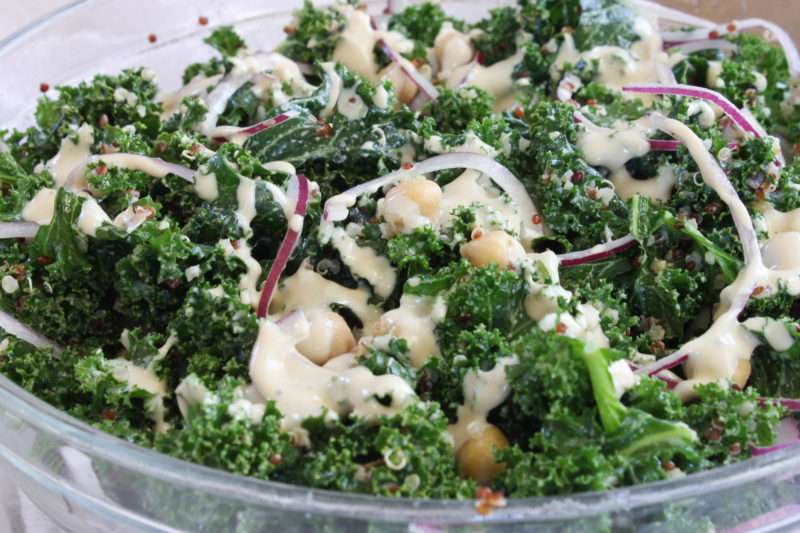 Kale-Quinoa Salad with Tahini Dressing
2016-12-07 07:13:02
Serves 8 as an appetizer or 4 as an entree
For the tahini dressing
¼ cup tahini
2 Tablespoons lemon juice
1 garlic clove, minced
1 teaspoon maple syrup
Salt and pepper, to taste
Warm water, to thin
For the salad
1 bunch (about 12 cups) kale, stemmed and chopped into bite-size pieces
1 Tablespoon olive oil
1 Tablespoon lemon juice
Pinch of salt
1 ½ cups cooked and cooled quinoa
1 can chickpeas, drained and rinsed
½ cup sliced red onion
For the tahini dressing
In a medium bowl, whisk together the tahini, lemon juice, garlic, maple syrup, salt, and pepper. Whisk in warm water a tablespoon at a time to get desired consistency. Adjust salt and pepper to taste. Set aside.
For the salad
Place the stemmed and chopped kale in a large bowl. Pour the olive oil, lemon juice, and salt over the kale leaves and use your hands to massage the kale leaves for about 30 seconds. Pour ½ of the tahini dressing over the kale and massage again until the leaves are softened and bright green.
Top the salad with the cooked quinoa, chickpeas, red onions, and the remaining tahini dressing.
Notes
SR Clients: 1 serving (1/8 of recipe) = Level 3 (100%) appetizer. 2 servings (1/4 of recipe) = Level 2-3 (75-100%) entrée.
Strong Roots Nutrition http://www.strongrootsnutrition.com/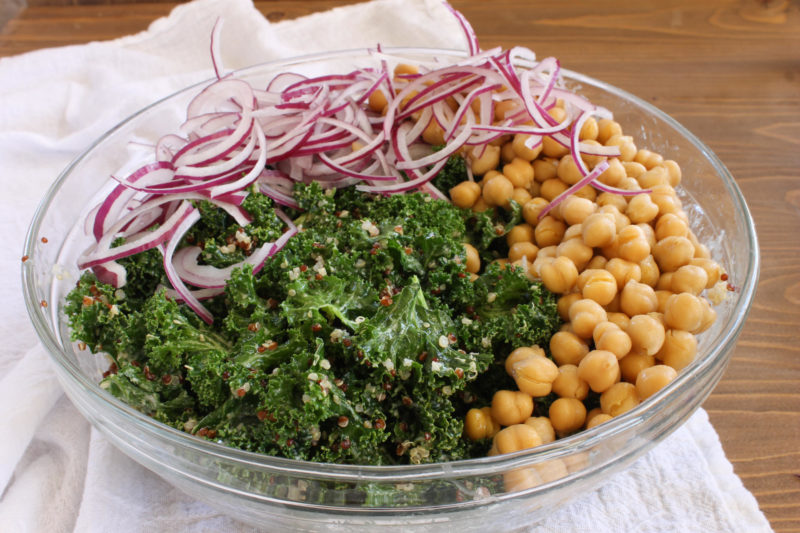 If you make this recipe or any others, don't forget to share on Instagram using #strongrootsnutrition so I can check out your creations!
//Taylor