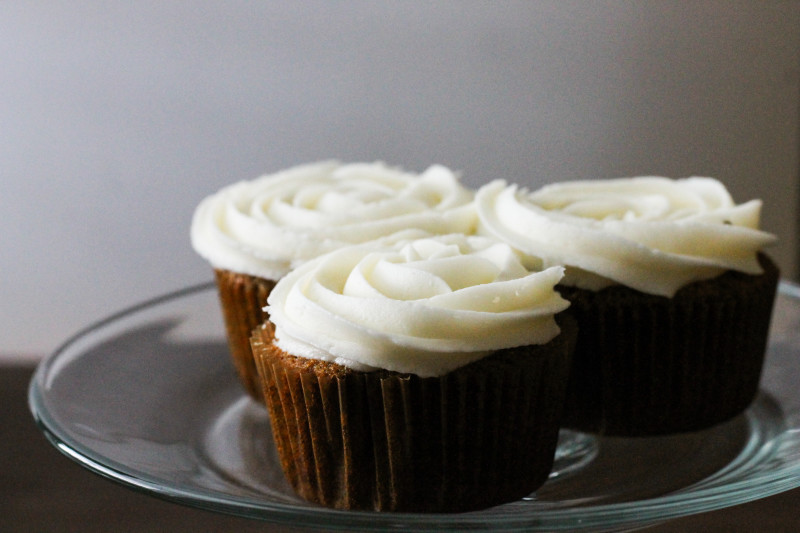 This is truly the best carrot cake I've ever had, and I get asked for the recipe all the time. I wish I could take credit for it, but it's from Susan G. Purdy's Pie in the Sky, a thoughtfully-written cookbook that explains and troubleshoots the perils of high-altitude baking. I acquired this fantastic book while living 7,200 feet above sea level in Edwards, Colorado, and thanks to Susan, I was able to keep homemade chocolate chip cookies and quick breads in my life. Every recipe in Pie in the Sky was tested at sea level, 10,000 feet, and every step in between, and I continue to reference it often even though I'm back to living in St. Louis at a measly 500 feet.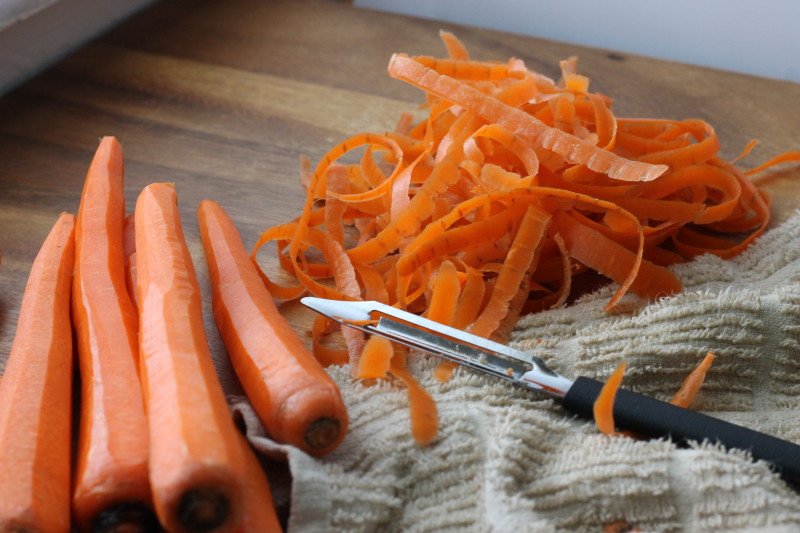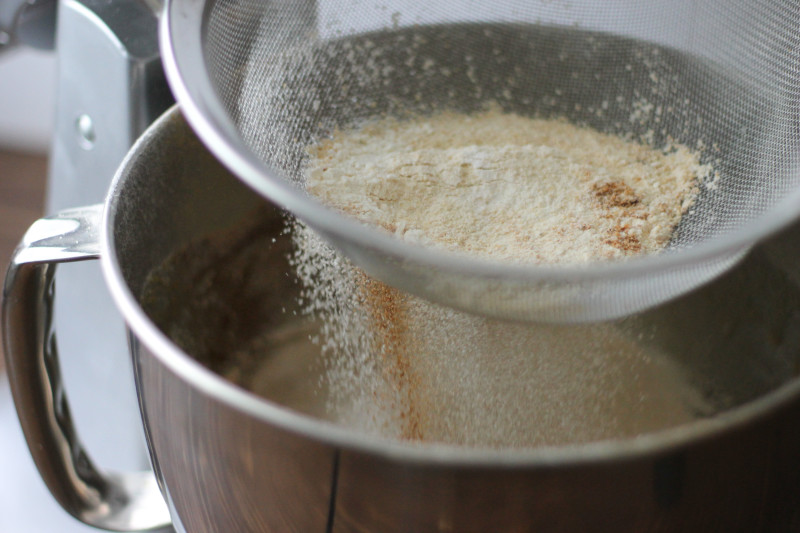 Carrots belong to the same family as parsnips, fennel, dill, and cumin. They are known for protecting the heart from cardiovascular disease thorough an array of beneficial phytonutrients and antioxidants. In general, vegetables with deep shades of yellow and orange have been shown to be particularly beneficial in promoting heart health. Carrots' antioxidants also have potential to protect the body against colon cancer and vision problems.
Raw carrots are a great snack component, but cooking them intensifies the sweetness and makes the beta carotene more bioavailable. Each cupcake has about 1/2 a carrot and 4000 IU of absorbable vitamin A.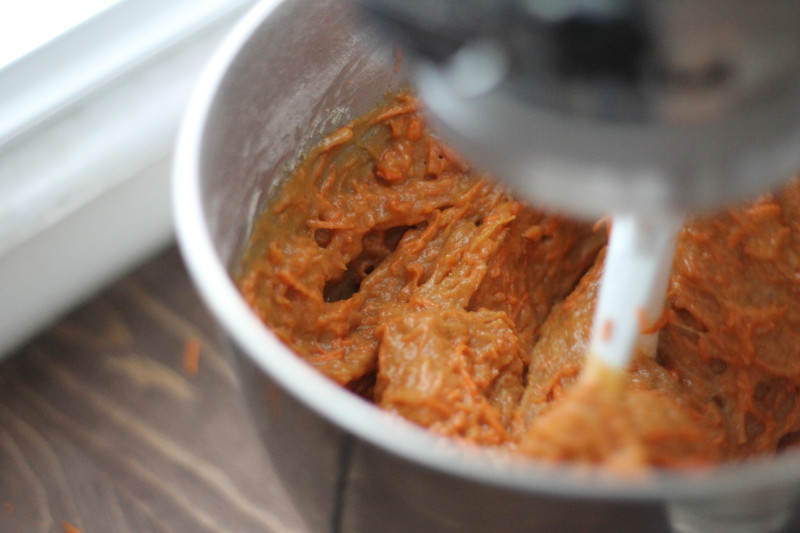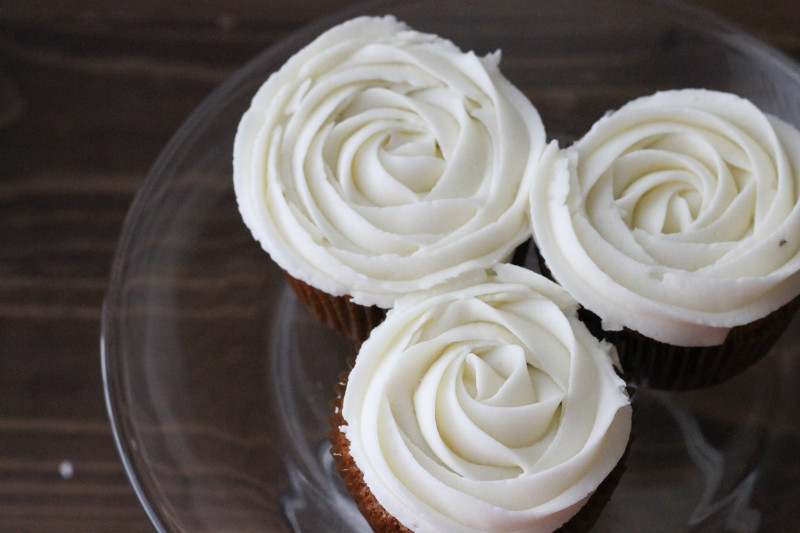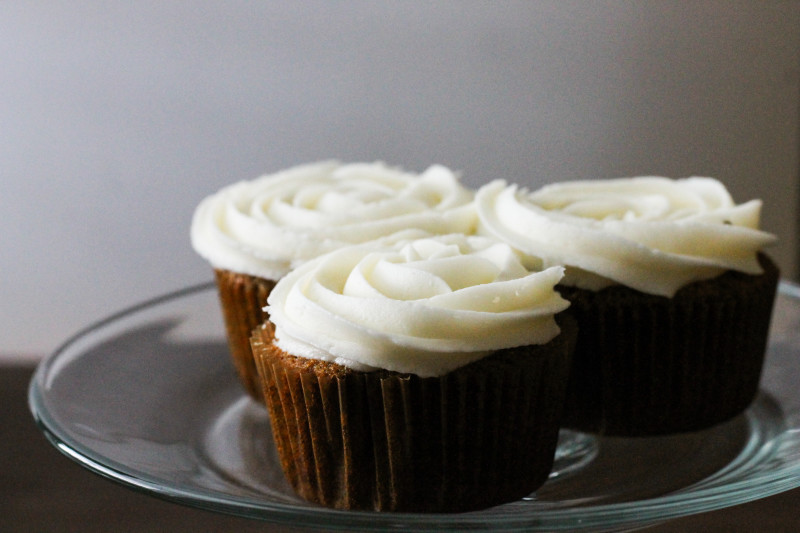 Whole wheat and flax carrot cake cupcakes
2016-09-21 06:09:08
Makes 24 cupcakes or a 10-inch bundt cake
For the cupcakes
3 cups peeled and grated carrots (about 10 medium carrots)
1 1/2 cups vegetable oil
2 cups granulated sugar
4 large eggs, at room temperature
2 tablespoons vanilla extract
1/4 cup flax meal
1 cup whole wheat pastry flour
1 cup all-purpose flour
2 teaspoons baking soda
1 teaspoon salt
1 1/2 teaspoons ground cinnamon
1/2 teaspoon ground nutmeg
1/2 teaspoon ground ginger
1/2 teaspoon ground allspice
For the simple cream cheese frosting
1 stick unsalted butter, at room temperature
8 ounces cream cheese, at room temperature
1 pound bag powdered sugar
For the cupcakes
Preheat oven to 350F. Prepare two cupcake pans with liners, or if making a cake, lightly oil a Bundt pan.
Grate the carrots on a box grater or in a food processor fitted with a fine grating disk. If you only have the medium grating disk (I believe this comes standard with most processors), give the carrots a few whirls with an S-blade after grating. Set aside.
In the bowl of a stand mixer, beat together the oil, sugar, eggs, vanilla, and flax meal. Set a mesh strainer over the bowl and measure the flours, baking soda, salt, and spices into it. Sift the dry ingredients into the wet ingredients and gently beat to combine. Stir in the carrots.
Spoon the batter into the cupcake liners, filling 3/4 full. If making a cake, pour the batter into the Bundt pan. Bake cupcakes for 15-17 minutes or a cake for 40-45 minutes or until a toothpick inserted at the center comes out clean. Cool completely and frost with simple cream cheese frosting.
For the simple cream cheese frosting
Put the butter and cream cheese in the bowl of a stand mixer and cream them together with the paddle attachment.
With the mixer running, add the powdered sugar about 1 cup at a time and allow it to incorporate. When you've added most of the bag of powdered sugar, taste for sweetness - you may not need all of it.
When the cupcakes have completely cooled, smother them generously with frosting. Use a piping bag or give them a rustic, homemade look by using a knife.
Notes
Note: This recipe is written for sea level use. I highly recommend picking up the Pie in the Sky cookbook if you're a high-altitude dweller.
SR Clients: 1 cupcake = Two Level 3 desserts (2 desserts + entrée = Level 3 meal) or one Level 2 (100%) snack.
Adapted from Pie in the Sky: Successful Baking at High Altitudes
Strong Roots Nutrition http://www.strongrootsnutrition.com/